We can't really thank you enough for all your efforts not just only on our day but throughout the past year. You have put so much thought, energy and attention to detail into every aspect of our wedding and it was incredible for us to see it come into fruition. We were so happy with everything and there isn't one aspect we would change. On the day we knew you would have everything to plan, which made us feel so relaxed. It was amazing working with you – seriously none of it would have been possible without you.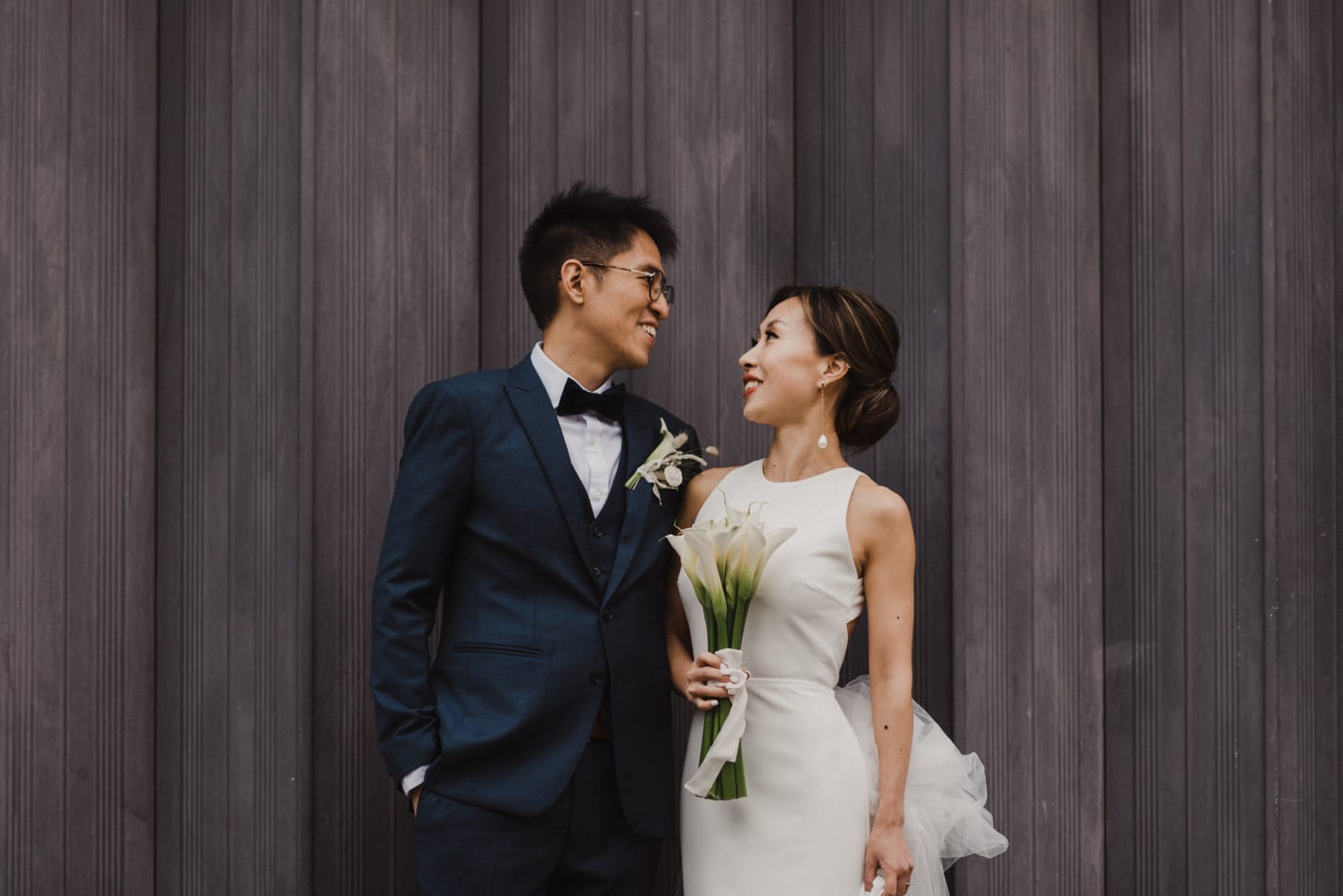 You were absolutely amazing, everything looked so beautiful and all our guests complimented on the design and level of detail that you have put into our day! It was an absolute pleasure working with you, on the day we felt free and relaxed, able to enjoy it all without a single worry. Thank you forever!
Hilde goes way beyond wedding planning – you go on a deeply personal journey with someone who cares about every detail. Anne lives through stories and her ability to draw out yours and turn it into a wedding is a gift. We loved how Anne let us talk and be ourselves in front of her, from which she created a base for our special day. It felt as though she picked pieces of the puzzle that meant the most to us and put them all together. Knowing when to listen and when to offer help, allowed us to have guided control over the overall outcome. Attention to detail, clear logistics and unique styling are just some of Anne's strong points. We were blown away by her ability to transfer knowledge and become incredibly inspired beyond our wedding. By the time we arrived at the wedding day everything had been taken care of. We felt free, excited and had total confidence that Anne and her team would deliver. The day was an experience we and our guests will always remember. Thank you for everything Anne!
Thank you so much for all your hard work and for making our day such a special experience for everyone. It was a truly magical day – the best day of our lives, thanks to you!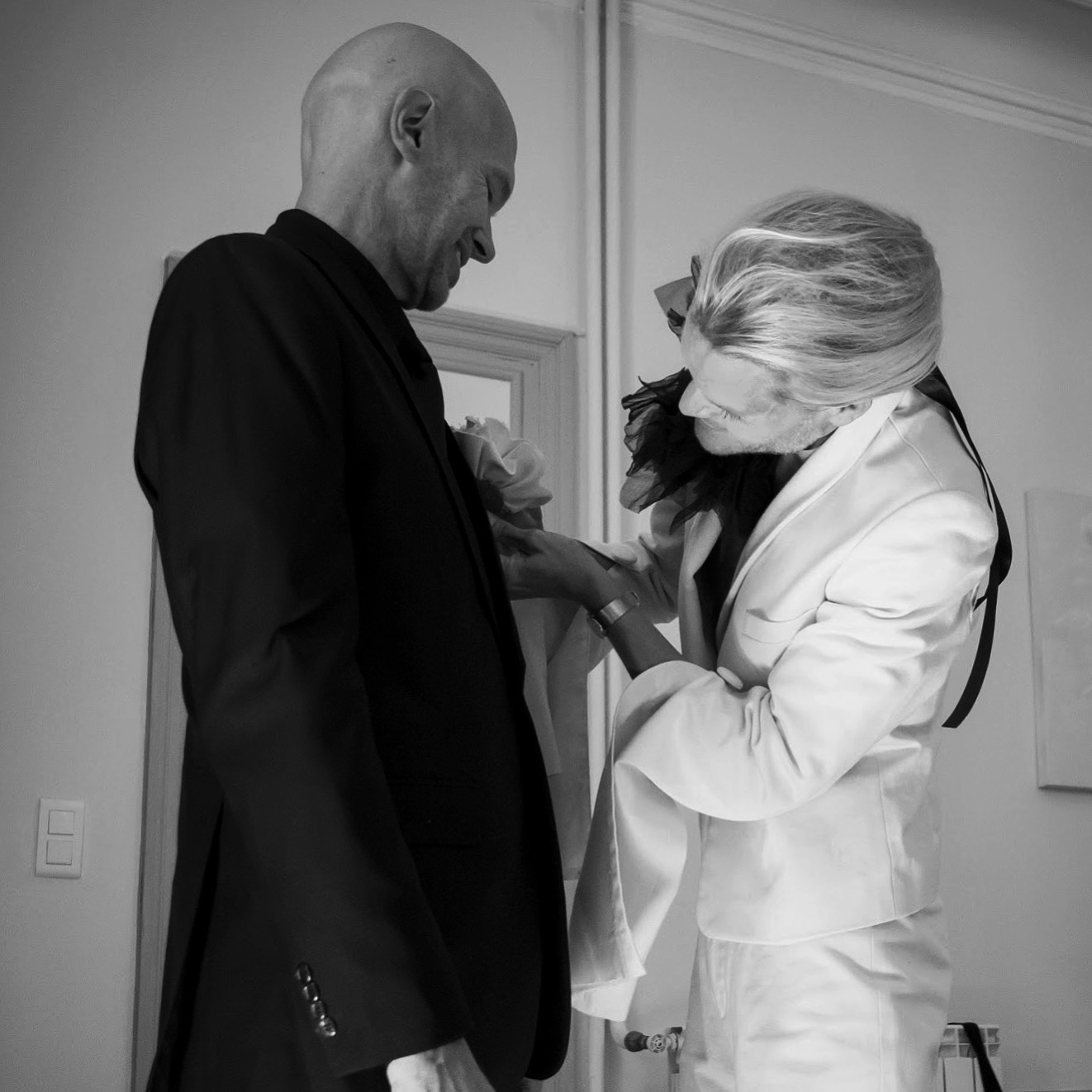 We loved working with you, to us it was the equivalent of traveling first class – we knew we could just sit back and relax! Your tremendous attention to detail and German efficiency paired with easiness and sense of humour made us feel at ease throughout and is the perfect combination for even the most nervous, most jittery couple. On the day, every tiny detail and last piece of decor was placed so carefully, every centrepiece faced just the right direction and in general everything ran so smoothly and like clockwork, thanks to you! You were truly the hero of our day and made it the best day of our lives – thank you again and forever!
Thank you so very much for everything, yesterday was absolutely perfect and just what we wanted.
We would like to thank you so much for all your hard work that helped make our wedding the great success it was. You put in so much effort and I honestly don't know how we would have managed without you. You were cool, calm & collected and took everything in your stride. The only reason why we could all relax & enjoy the day was because you took the pressure.